Rachel Ponder
Attorney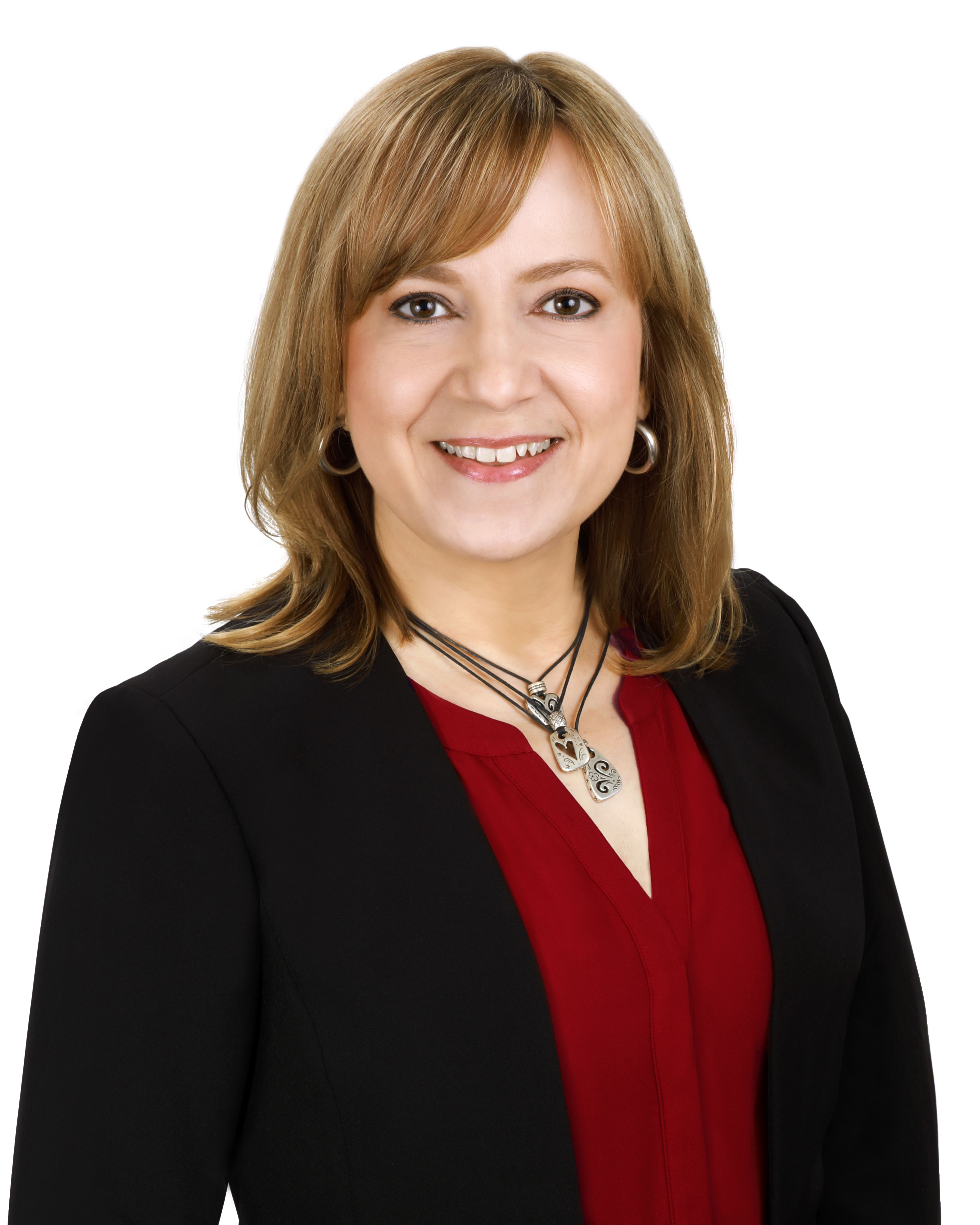 Rachel Ponder received a Bachelor of Arts degree from the University of Oklahoma in 1989. She then earned a Juris Doctorate degree from Oklahoma City University School of Law in 1992. She was licensed by the State Bar of Texas on May 3, 1993.
Rachel has practiced law in Texas for over 20 years. During her career, she has practiced in the areas of municipal law, real estate, family law, estate planning and business law. Currently, her primary focus is on all aspects of family law, including divorce, child custody, child support, modifications, and adoptions.
Ms. Ponder believes that the best outcome is one that is reached cooperatively, particularly if there are children involved. However, there are times when that is not possible, and litigation is necessary to protect your interests. She is prepared to fight for you and your family, and keep you informed every step of the way.
Rachel's areas of practice include family law, divorce, child support, custody and visitation, enforcement and contempt, modifications of support, adoptions, terminations, name changes, estate planning, and business planning.
Rachel is a member of the State Bar of Texas, Family Law Section, Tarrant County Family Law Bar Association, and the College of the State Bar of Texas.