Southlake Family Lawyer
Tarrant County Family Lawyers Dedicated to Protecting Your Best Interests
Family law matters can be stressful and cases are often complex. Having an experienced Southlake family lawyer dedicated to your well-being is essential, and our compassionate team is dedicated to helping clients throughout Tarrant County get through the legal process.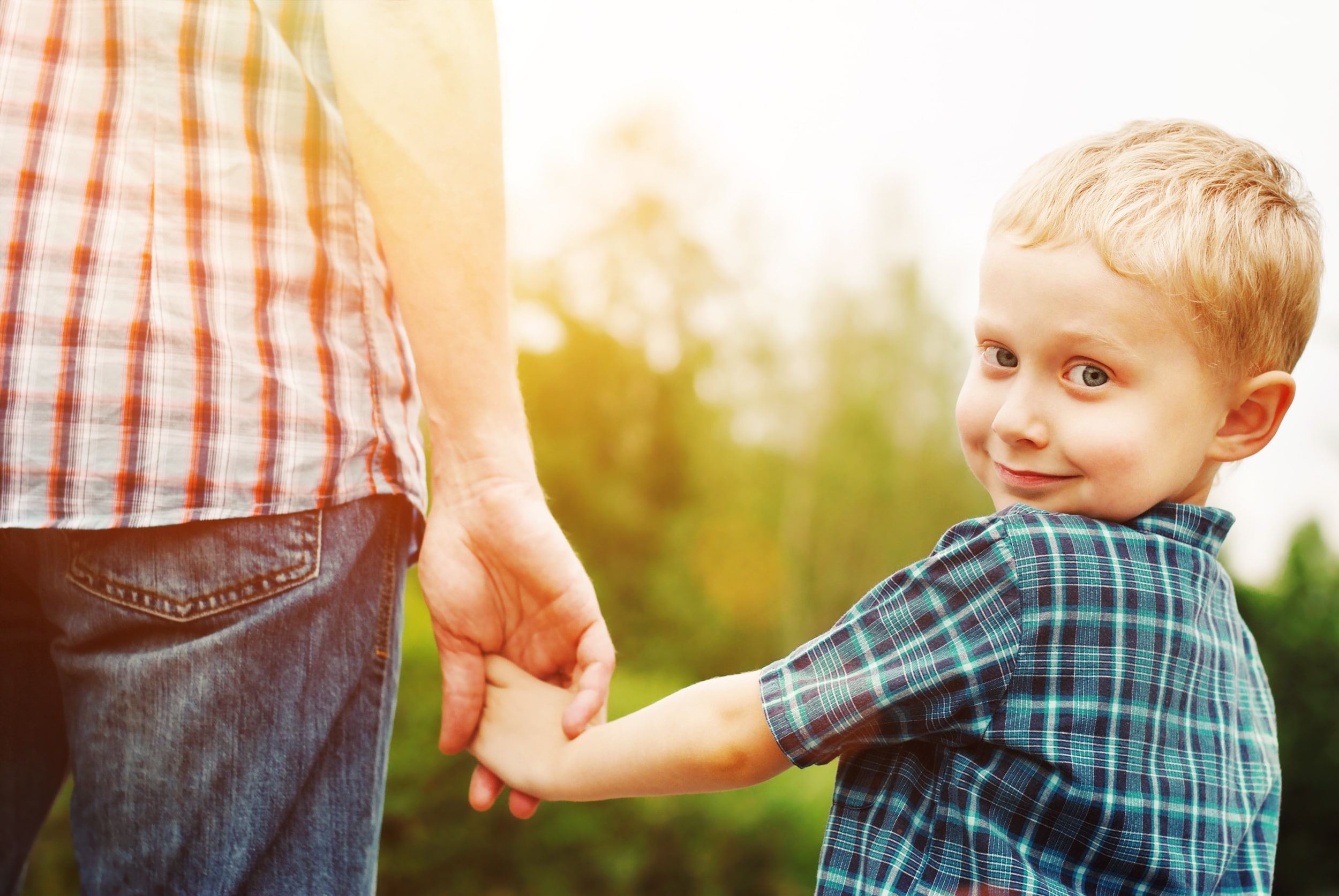 Why hire a family lawyer from our Tarrant County firm?
Our family law firm offers detail-oriented and thoughtful counsel
We have a highly regarded reputation in the local community
We are a small, boutique firm that has large firm quality and results
We have proudly helped hundreds of clients achieve their family law goals
In every case we take on, we focus on respecting your family while protecting your best interests. Our team is here to listen to your story, understand your goals, and provide the sound legal representation you need.
---
Contact us to schedule an initial consultation to discuss your situation with a family law attorney in Southlake today. We serve clients in Tarrant County, Southlake, Grapevine, and the surrounding areas.
---
Family Law Cases We Handle in Tarrant County
Whether you are going through a divorce or working to ensure that you have the child support your child needs, it's important that you have a trusted Southlake family lawyer on your side. A skilled legal team can make sure that your rights and interests are protected.
At Justice Law Firm, our attorneys can help you with a variety of family law matters, including, but not limited to, the following:
Whether you are facing a particularly contentious situation or you wish to come to a dignified resolution through mediation or collaborative divorce, our firm can help.
Expert Guidance for Southlake Child Custody and Divorce Cases
It is crucial for individuals going through a divorce in Southlake to consult with an experienced family lawyer who can guide them through the legal process and protect their interests. Below we have listed Southlake, Texas divorce basics:
Southlake residents seeking divorce must meet the residency requirement of living in the state for at least six months and in the county where the divorce is filed for at least 90 days.

Southlake is part of Tarrant County, and divorces are handled by the District Courts.

Divorcing couples in Southlake must navigate various family issues, such as:

Property division

Child custody

Child support

Spousal support
Child custody disputes in Southlake, Texas, require careful consideration of the best interests of the child. When parents cannot reach an agreement on custody arrangements, the court steps in to make decisions that prioritize the child's well-being. This is why it is essential for parents involved in child custody disputes to seek the guidance of a skilled Southlake family lawyer. We will advocate for your rights and help you navigate the legal process to reach a resolution that serves the best interests of the child.
Quality TX Family Law Representation
We are known and respected for providing quality, individualized service and attention to clients facing a variety of family issues. For the help you need, choose a Southlake family lawyer whose reputation shows a high level of professionalism, passion, and success. We are here to provide you with honest, personalized counsel and tireless advocacy from start to finish.
---
To find out how Justice Law Firm can help you resolve your family law issues, call

(817) 477-6756

or contact us online to schedule a consultation with an experienced Southlake family lawyer now.
---
What Our Clients Have to Say
"Kristina has helped my wife and I with a couple family law related issues. She is always engaged, proactive, organized, and most importantly accessible. Although she is a busy attorney, she is great ..."

CL

"I was so lucky to have a friend refer me to Justice Law Firm, and Kristina West. She was always kind, upbeat and never judgmental. Kristina walked me through each step of the divorce process, so that ..."

Claudia K

"As a new solopreneur, I need a lot of hand holding and have a lot of questions. Kristina is very patient and researched everything I needed for my contracts. One of my clients said she wanted to work ..."

Megan Giles

"Based on my experiences with the legal process and interaction with attorneys, Ms. Justice should be the yardstick by which they are measured."

Lonnie

"Marshall has been an incredible asset to me. He is always timely in his responses."

Jennifer
Detailed, Thorough Attention for Every Case

Knowledgeable & Personalized Legal Approach

Positive Results for Hundreds of Happy Clients

Locally Acclaimed Quality & Results