Stacie Wright
Attorney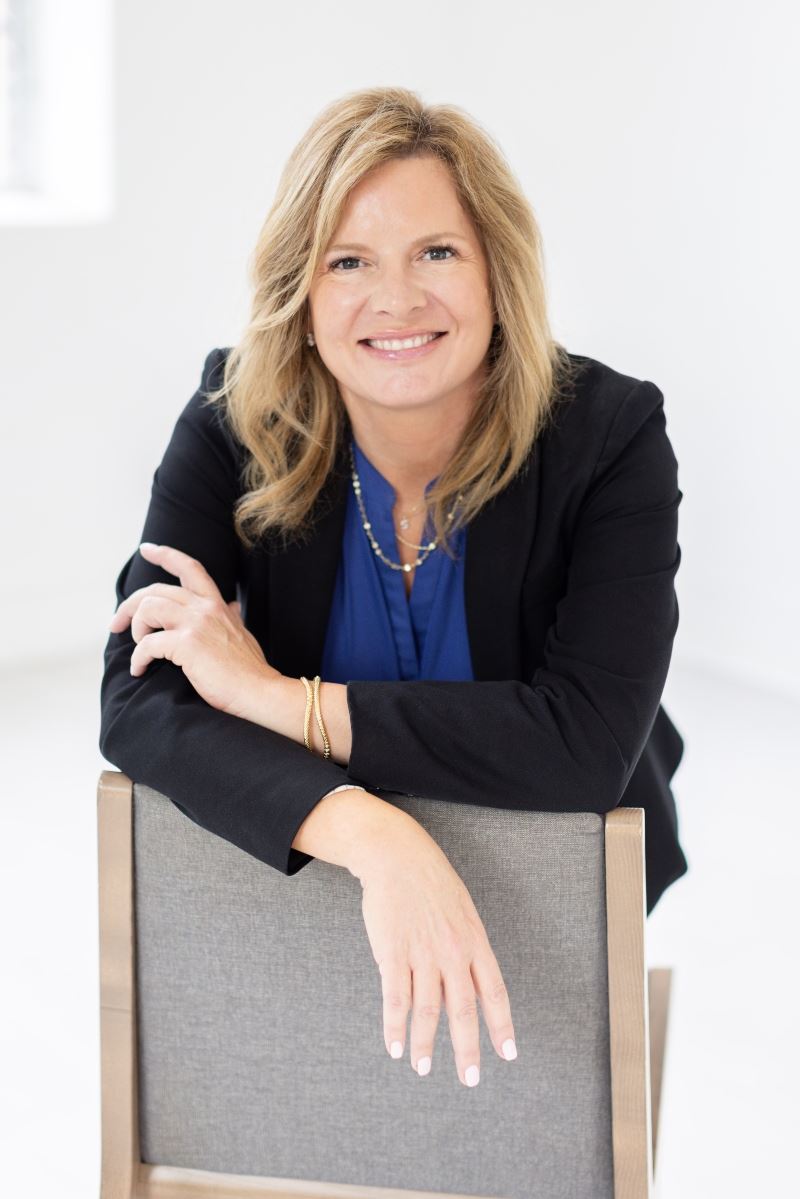 Stacie Wright was born and raised in West Texas and has lived in Tarrant County for over 20 years. She is both a Red Raider and an Aggie, having received her BA in Finance from Texas Tech University and her Juris Doctorate from Texas A&M University School of Law.
Her past work experience includes, representing survivor's of domestic violence as a staff attorney for Safe Haven of Tarrant County and working to protect and advance the legal rights of low-income families as an attorney for Legal Aid of NorthWest Texas. Additionally, Stacie has participated with the Texas Council on Family Violence and was a Board Member for Campfire First Texas.
She has soley focused her practice on family law for many years and has experience in a range of family law matters, including divorce, child custody and support, property division, marital agreements, appeals, enforcements, and much more. Her background in business as well has her heart for helping people are key to her success in family law.
Stacie's memberships include the State Bar of Texas, including the family law section, and the Tarrant County Family Law Bar Association.
Stacie understands that each person's circumstance is unique and whether it be negotiating and crafting a settlement or litigating a case through a final trial, she is dedicated to understanding the needs of each client and developing a creative strategy for the best possible outcome of each case.