Texas Child Support Cap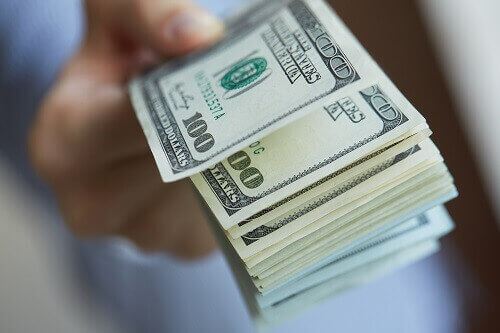 Section 154.125 of the Texas Family Code governs the application of child support guidelines to a person's net resources. In Texas, an obligor will pay a certain percentage of his or her net resources towards the support of his or her child or children. However, the amount of financial resources that the percentage is applied to is not unlimited; the amount is presumptively capped at a certain number absent special circumstances.
Every six years, this number is readjusted to account for inflation, and thereafter notice of this new "cap" is published in the Texas Registrar before September 1 of the year in which the new amount takes effect. On July 12, 2019, the Office of the Attorney General issued a notice that the cap on child support would increase to $9,200.
When Variance from the Guidelines Is Appropriate
The guidelines under Section 154.125 carry a presumption of reasonableness, and a child support order that is consistent with the statutory guidelines is presumptively suited to the child's best interests. However, this presumption may be rebutted by showing that the guidelines lead to an unjust or inappropriate amount under the circumstances.
Courts look at the following factors when determining if the guidelines would lead to an unjust result:
The child's age and needs
Each parent's ability to contribute child support
Any financial resources available for child support
The length of time each parent has custody of the child
The financial resources of each party
Each parent's child care expenses required to maintain employment
A parent's custody of another child
The extent of any alimony or spousal support payments
The child's post-secondary school expenses
The employee benefits of each parent
If the parties receive automobile or housing benefits from a third party
Deductions from earnings
The child's health care and uninsured medical expenses
Special educational or health care expenses
Travel expenses associated with a custodial arrangement
Cash flow from any property or business investments
Any debts that either parent assumed
Other factors consistent with the child's best interest
Quality Advice from Justice Law Firm
If you're in the middle of litigation involving child support issues or you think you may be, it would be wise to consult with an attorney knowledgeable about Texas child support. The attorneys at Justice Law Firm, would be happy to consult with you if you have any questions.
---
Please call (817) 477-6756 or contact us online to schedule a consultation.
---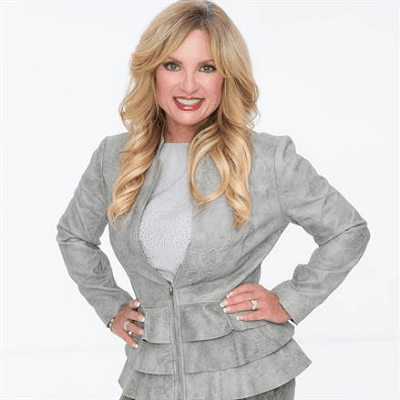 Blog Author: Attorney Tracey L. Justice
Tracey Justice is a certified mediator and has been recognized as a top attorney. She is ready to help you navigate your family law dispute.
Visit her bio to learn more about her expertise when it comes to family law and divorce.
More Blogs By Tracey Justice: